I don't know if it comes across via cyberspace, but I am not a naturally organized person. Thankfully, God created us with amazing brains that are able to learn and grow and change! One way I have been growing the past few years is in the area of organization. I have been slowly-but-surely beating my house into organized submission. I have done meal planning, got a freezer and filled it with a bulk cooking day, created my very own oasis and then rearranged it. I love Pinterest because I can see how other people organize and discover new ways to categorize, group, and store all sorts of things. (I have board dedicated to organization on Pinterest). I've also been reading books about organizing and homemaking: e-books, library books, and even one or two I bought.
When I decided that I would focus more time and energy on my blog this year, I knew I would need a way to keep myself organized! There are so many free blogging planners out there, but the one I chose is the beautiful planner from Confessions of a Homeschooler.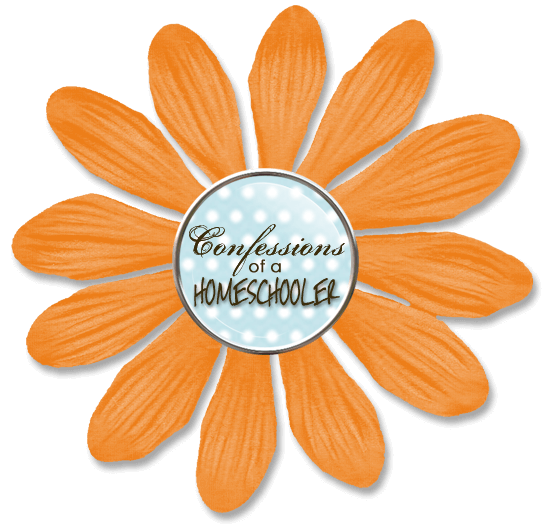 Her 2013 Calendar Style Blog Planner has each month laid out in a traditional calendar format which allows you to see the whole month at once. Each day has a series of check-boxes so you can keep track of whether a planned post has been scheduled, and whether or not it has been promoted on the various social media sites: Facebook, G+, Twitter and Pinterest.
Opposite each calendar page (if you print it out front-to-back like I did) is a note page with space for information on reviews and giveaways, future post ideas, and your monthly blog stats.
image used with permission
Not only does each month have a place for all the relevant information, but it is aesthetically pleasing too! Each month is a different color scheme which, believe it or not, was one of my main reasons for choosing this planner over any of the others available online. You see, although my mind may not be naturally inclined to organization, I do seem to associate colors with things, so knowing that May, for example, is green and not pink acts as a secondary line of defense against accidentally recording information on the wrong month! (Something I've been known to do, sadly).
I added some Martha Stewart NoteTabs* to make it easy to find the section I want instantly.
As I began to use my planner, I discovered there were one or two things it didn't have that I wanted. First, I needed a place to record any income/outcome related to my blog. Right now I am not making any money of significance from my blog (only about $1 a day from the AdSense ads), but maybe someday I will and I would like to have a system in place to track that. Also, I would like a place to record relevant Twitter hashtags and any link-ups I might like to participate in. Pages for both of these are available in the Additional Planning Helps section of Homeschool Creations free blog planner, so I printed out just those pages and added them to my planner. I haven't come across the need for anything else!
Did I happen to mention that this planner is completely
free
? Sometimes getting organized takes a bit of money, but not this time!
This is my first review as a member of the Mosaic Reviews team! Honesty is a quality I value highly and you can be certain that I will always give you my frank and honest opinion of any product I receive for review.
---
* I am not affiliated in any way with Martha Stewart or Staples. I just like this product!